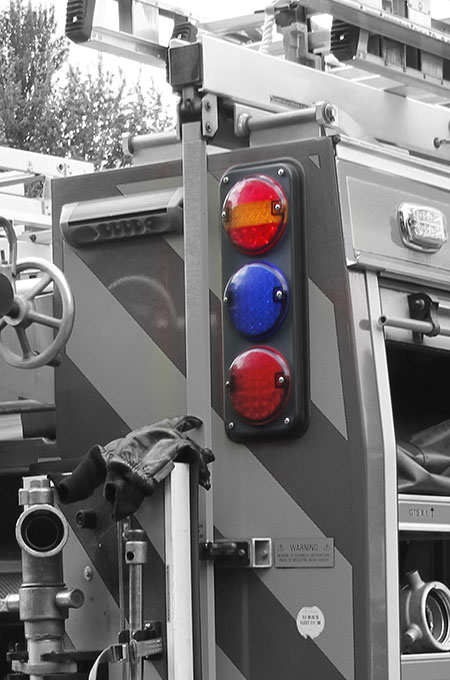 Chrunch All You Want.


We'll Make It Safe.

Power Lai Co., Ltd., was founded in 1990. The company devotes to become a professional manufacture in the worldwide automobile parts. During the next 10 years, we have grown into a leading supplier of parts and accessories for Mercedes, BMW, Jaguar, Volvo, and VW. We are currently manufacturing and selling products to more than 10 countries around the world.

At Power Lai, we pour our effort and our thirst for adventure into every product we make. During that time, we haven't stopped innovating or striving for perfection.